Mission & Vision
OUR MISION: To assist in the educational, social, economic and political development of women and young people through a wide range of services: training, research, advocacy, shelter, legal and financial aid, intra-familial conflict resolution, information and library services.
OUR VISION: A democratic society free from violence and abuse where human rights of all, especially Women and young people, are recognised in law and practice.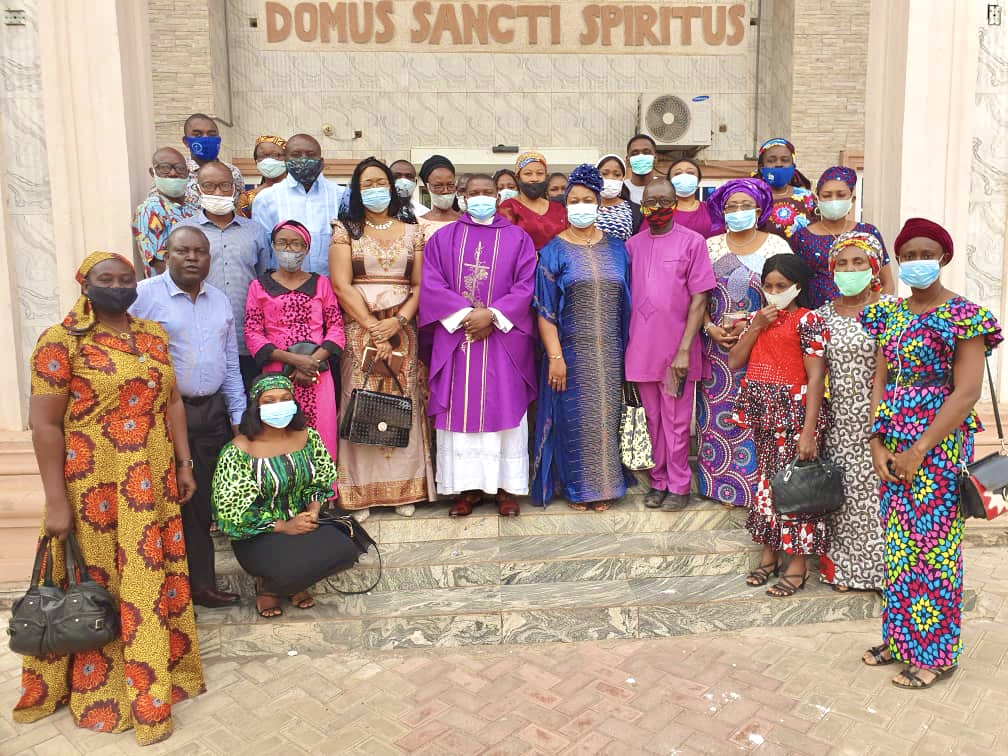 WACOL was established in 1997 as an independent, non-political, non-governmental and non-profit organization; registered in 2000 as a company limited by guarantee i.e., as a charitable organization (RC: 388132) with the Corporate Affairs of Commission (CAC), Nigeria. WACOL's vision is a democratic society free from violence and abuse, where human rights of all in particular women and young people are recognized in law and practice.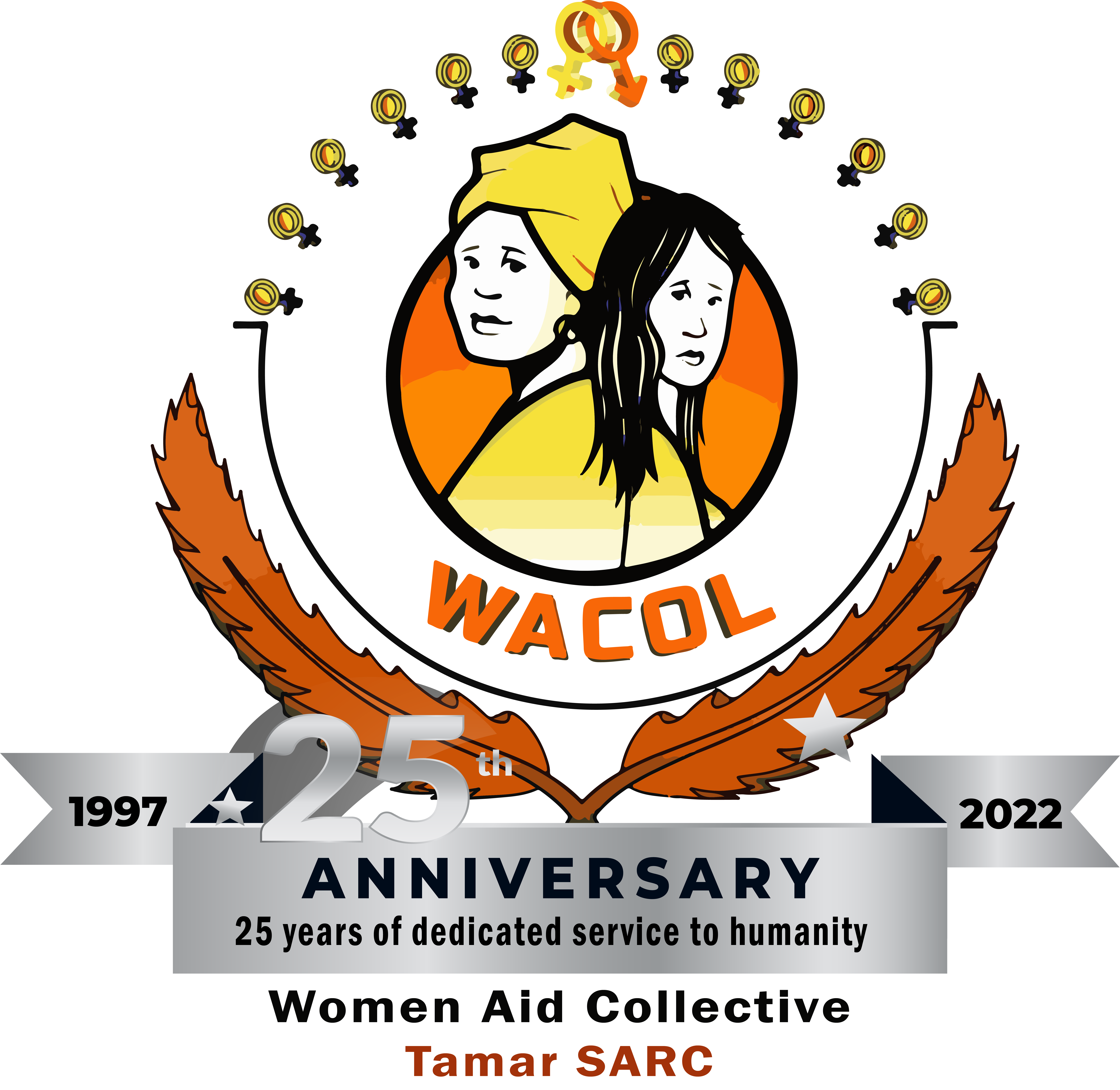 WACOL is considered as the number one legal aid service provider for women and girls in Nigeria. For 25 years WACOL has been providing legal aid and assistance to approximately 62,000 women and girls.
Our free legal services include court representation, crisis intervention and counselling, information about victims' rights, shelter, home visits and other psycho-social support for victims, and referrals for other needs.


Join us as we celebrate 25 years of protecting women's rights.
What We've accomplished so far
A Message From Our Founder/ Executive Director
Our organization has helped thousands of women and children in need. You can read up on more of our success stories from the link below
Womens Aid Collective (WACOL)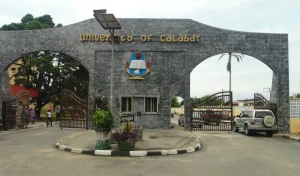 In the last few days, we have witnessed students of the Faculty of Law, University of Calabar (UNICAL), boldly announce their displeasure through a peaceful protest as they demand for
Read More »